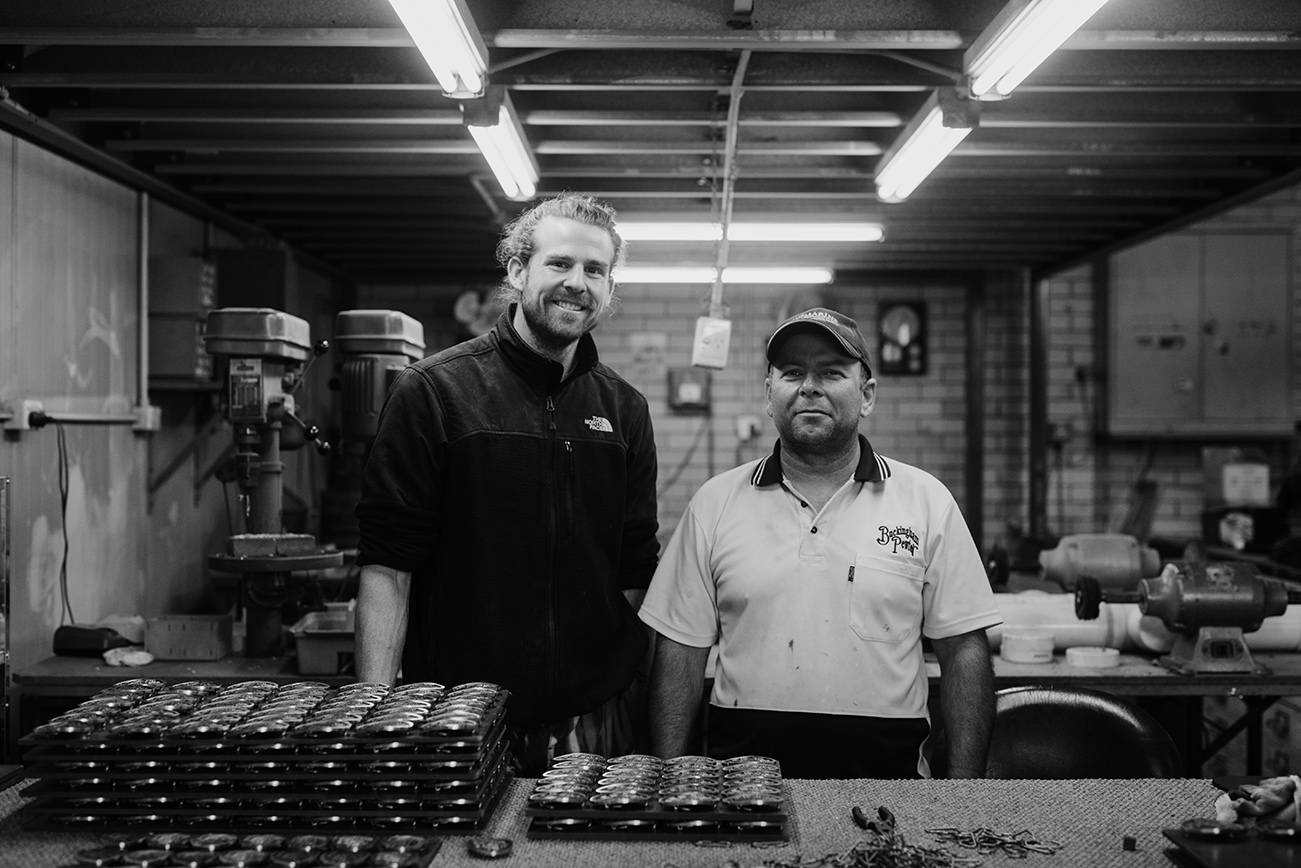 Welcome to U.S. Navy Belt Buckles, a subsidiary of family owned business Buckingham Pewter. Established in 1982, we pride ourselves on creating bespoke masterpieces for both individuals and corporates. We are passionate about all things Navy and are delighted to create handcrafted belt buckles honoring the service and commitment of the U.S. Navy.
Why do we use Pewter? Pewter is a tin alloy traditionally used to make household items and tankards. It has a low melting point (446 degrees Fahrenheit) meaning it is highly malleable and has the ability to be highly detailed. This means we can create more high quality multi layered belt buckles, which perfectly fit the curve of leather belts. The color, sheen and finish will also hold its look – meaning it will stand the test of time and last for many years.
Want to know more, or want us to create something special for you? Drop us an email and one of our friendly team will get back to you.
Best Wishes,
The Buckingham Pewter team
How we craft your masterpiece